---
Carrier of Blessings II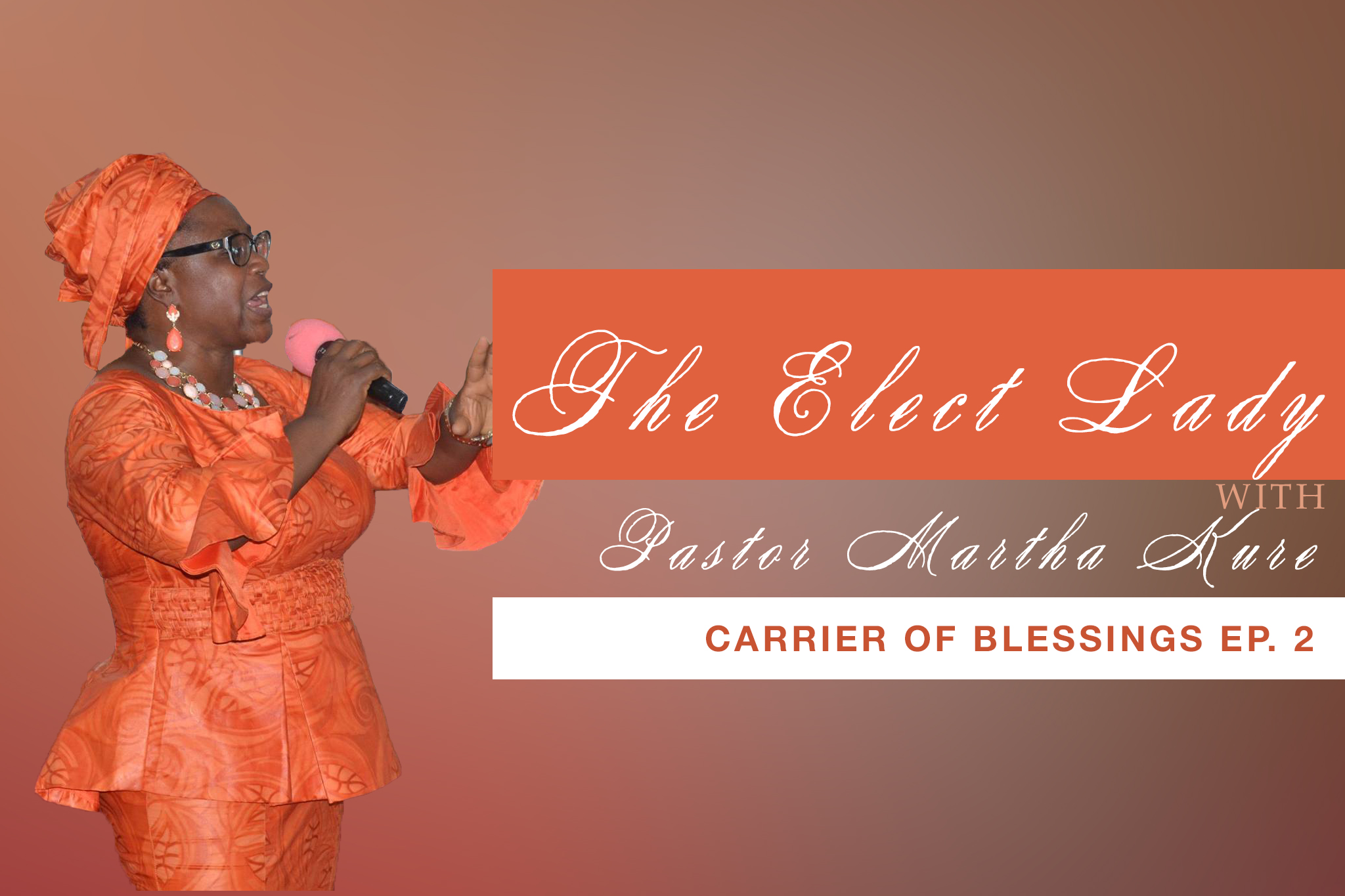 'But you are He who took me out of the womb; you made me trust while on my mother's breasts. I was cast upon you from birth, from my mother's womb you have been my God.' ( Ps. 22:9-10)
Oh wow! The breast is one of God's channel of building trust in an infant for proper, balanced upbringing. It is an ordinance ebbed in the female for human to be human. When you witness a child breast feeding, you can't but admire how the child beholds his or her mother. The child stares into the eyes of the mom. This imprints the image of his mom into his mind and trust.
Every pregnancy produces the milk that is connected to baby's destiny, so the child is taking a unique blend for his formation. What a glorious mystery of God's plan. No one can decode a person's components in the making of the individual. I'm not talking about the physical, but character of the making .
Psalms 139:13-17 'For thou hast possessed my reins: thou hast covered me in my mother's womb. Verse 15, my substance was not hid from thee. When I was made in secret, and curiously wrought in the lowest part of the earth. Thine eyes did see my substance, yet being unperfected and in thine book all my members were written, which in continuance were fashion, when as yet there was none of them." ( KJV).
The blue print of every human is with the creator. Outside of God no one fulfills his or her original assignment for existence. The womb and breast is a picture of the Spiritual statue of EL-Shaddai.
Psalms 22 shows the innate desire created in every human, from the womb, to always refer to its foundation in the day life and death situations arise. This is the hour of allowing the Holy Spirit to nurse spiritual infants through you, the Elect Lady. From their spiritual birth to breast feeding the Lord wants to cast them to Himself, so they can behold Him and grow into His image and likeness. The Womb of the spirit is birthing godly offspring, where are the breast milk of Truth that will selflessly feed the children?
Elect Lady, brace yourself in the Lord to joyfully burn the mid night oil so as to have much breast milk to feed the children. As they become proper children,then proper sons. Elect Lady don't hold back! For such a time are you in the 👑 kingdom.
Yes!!! Let our King be lifted high!! Together all over the nations of the earth 🌏 through the power of the womb and breast of the Spirit sons of God are converging without walls. Only one ☝️ face of Yeshua! (Jesus Lord and King).
Recommended Posts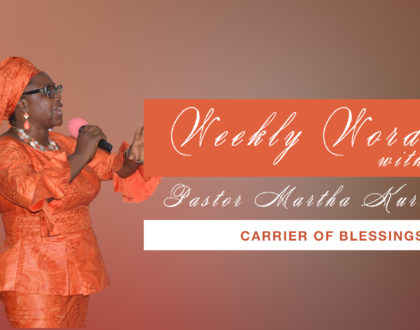 December 18, 2017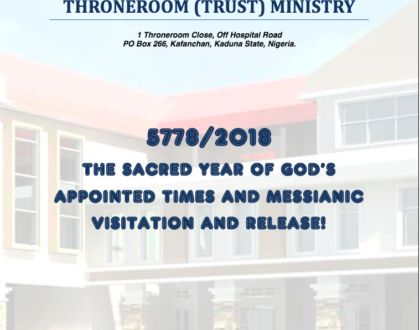 December 18, 2017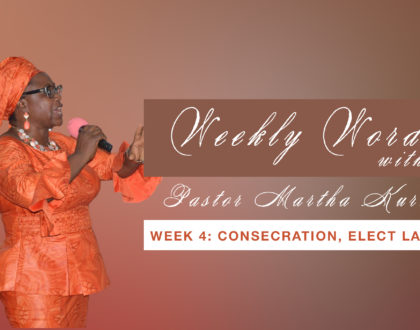 November 28, 2017