---
The Smile Surgery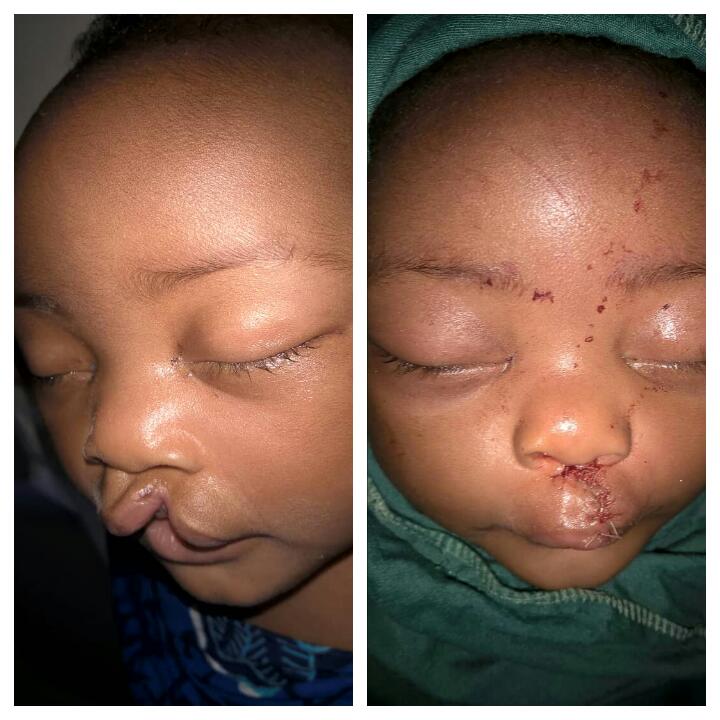 We are blessed to be able to show the love of Christ through the Salem Medical Centre. In partnership with sponsors and visiting medical consultants we are able to provide surgeries for patients born with a cleft palate.
A cleft palate can affect speech, eating, and breathing if not corrected. In children, it can also increase the chances of ear infections. More than 170,000 children in the developing world are born with a cleft palate every year.
A simple procedure can correct this defect. Unfortunately not many in the developing world, including Nigeria, can afford the procedure and live their lives with the health problems, but also with societal stigma.
With help from our partners we are able to provide this as a gift of love. We are thankful to them for yielding as instruments of salvation to the forgotten.
Become a partner today.
No Days left to achieve target
Has been completed